For members
Five things you didn't know about Switzerland's rail network
Swiss trains are famous for their punctuality — we all know that. But there are also some things about the country's railway system that many people have no clue about.
Published: 31 October 2022 14:48 CET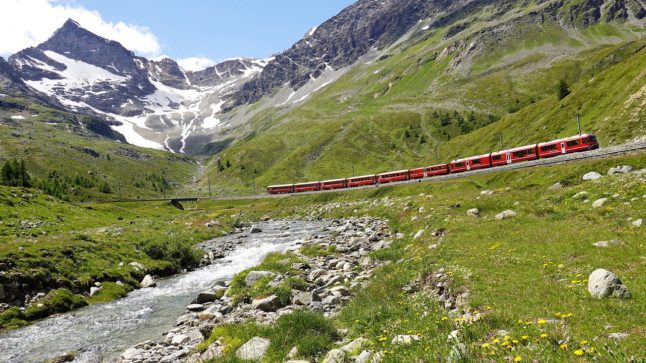 Switzerland's mountain railways are spectacular. Image by Iso Tuor from Pixabay
For members
REVEALED: Countries fear non-EU travellers face delays under new EES border checks
A number of countries in Europe's Schengen area admit they fear delays and insufficient time to test the process ahead of new, more rigorous EU border checks that will be introduced next year, a new document reveals.
Published: 23 November 2022 16:33 CET