For members
Five things you didn't know about Switzerland's rail network
Swiss trains are famous for their punctuality — we all know that. But there are also some things about the country's railway system that many people have no clue about.
Published: 31 October 2022 14:48 CET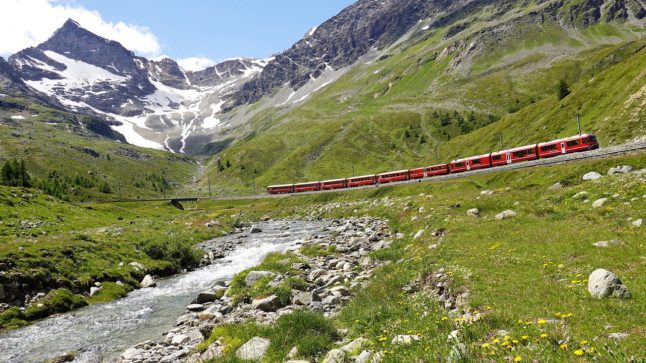 Switzerland's mountain railways are spectacular. Image by Iso Tuor from Pixabay
For members
Why are flights to and from Switzerland so expensive this summer?
Airline activity to and from Switzerland has almost fully recovered after travel bans during the pandemic, yet prices are soaring. Here's why.
Published: 31 May 2023 14:58 CEST
Updated: 31 May 2023 17:15 CEST