For members
How long do applications for Norwegian residence take to process?
Some citizens will be required to have a residence permit to live and work in Norway legally. Here's what you need to know about how long it could take.
Published: 28 October 2022 12:27 CEST
Updated: 16 January 2023 16:03 CET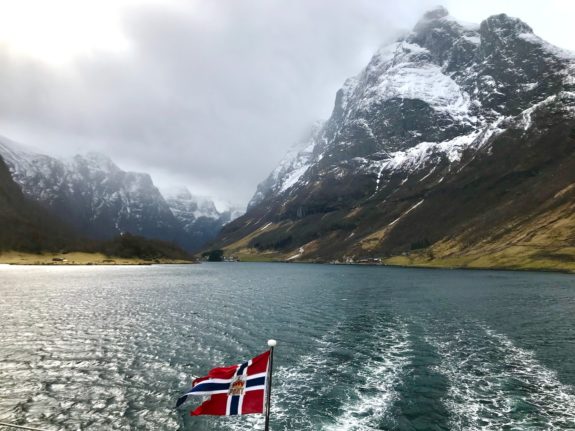 Here's what you need to know about waiting times for Norwegian residence. Pictured is a Norwegian flag with a fjord backdrop.
For members
Why Norwegian family residence applications take longer than other applications
Typically applications for family immigration to Norway take longer to process than other types of residence. So why is this? The Local reached out to the Norwegian Directorate of Immigration. 
Published: 30 January 2023 16:05 CET