For members
READER QUESTION: Can I live in Switzerland without registering at the commune?
If you come from a country with fewer regulations surrounding your residency, then Swiss rules may seem to be unnecessarily onerous. Here's what you need to know about registering with the commune.
Published: 27 October 2022 15:32 CEST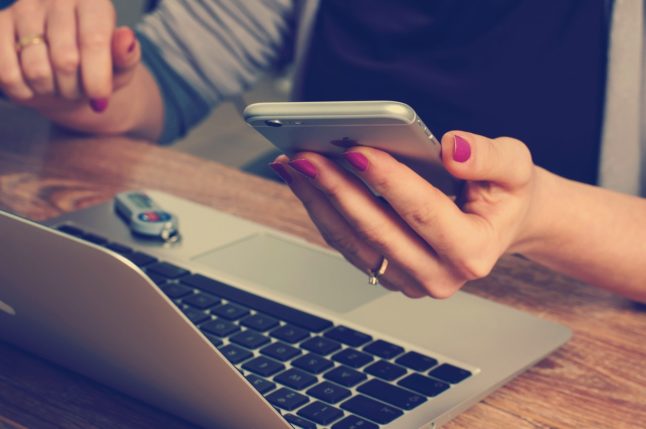 You may be able to register your arrival online. Photo: Pixabay
For members
How employees in Switzerland can take more holidays in 2023
If you work in Switzerland, you are entitled to take four weeks for holidays, either at once or in smaller time periods. There, is, however, a way, to extend your time off — if you plan ahead.
Published: 2 December 2022 16:37 CET