For members
What happens if I don't renew my Swiss health insurance?
With the healthcare premiums in Switzerland set to soar in 2023, it's no wonder that many people would rather not pay these higher costs. But there are compelling reasons for why you have to take out insurance.
Published: 25 October 2022 15:23 CEST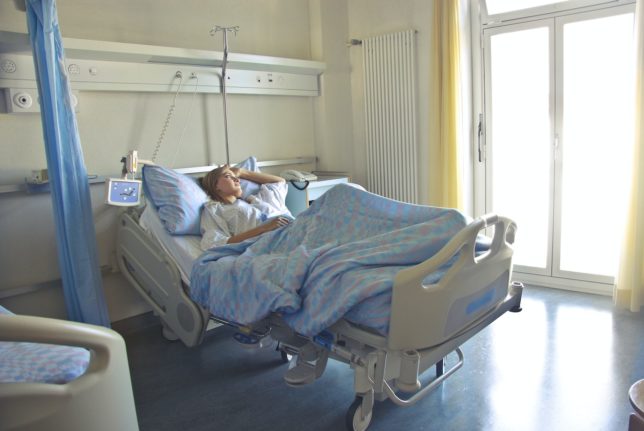 Health insurance is not a matter of choice in Switzerland: it is compulsory. Photo by Andrea Piacquadio on Pexels
For members
Reader question: What happens if I don't pay my Swiss bills on time?
Switzerland is not the only country where you should pay invoices in a timely manner, as this is expected elsewhere as well. But what happens if you pay late — or not at all?
Published: 1 December 2022 12:06 CET