For members
Reader question: Will my Swiss employer pay for energy costs when I work from home?
With energy prices in Switzerland going up, and set to increase even further, working from home this winter could become quite expensive. We explore whether your employer has to contribute to the costs.
Published: 25 October 2022 14:32 CEST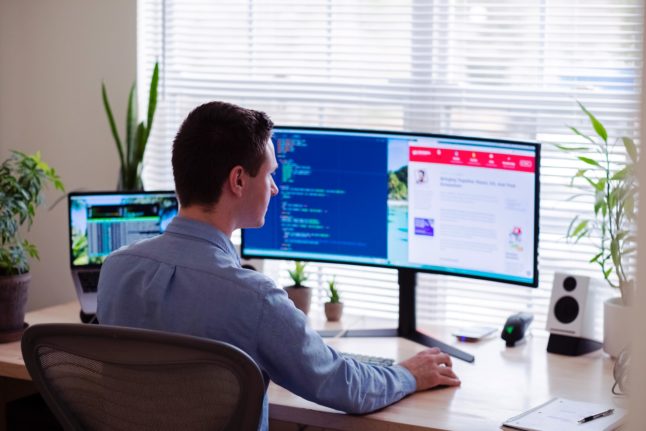 Most employers will not contribute to your work-related costs.Photo by Luke Peters on Unsplash
For members
Reader question: What happens if I don't pay my Swiss bills on time?
Switzerland is not the only country where you should pay invoices in a timely manner, as this is expected elsewhere as well. But what happens if you pay late — or not at all?
Published: 1 December 2022 12:06 CET