For members
REVEALED: The key traffic violations and fines to know about in Germany
Every country has its own unique way of keeping drivers in check, and Germany is no exception. Here are the main traffic violations foreigners should know about - and the penalties for breaking the rules.
Published: 20 October 2022 17:24 CEST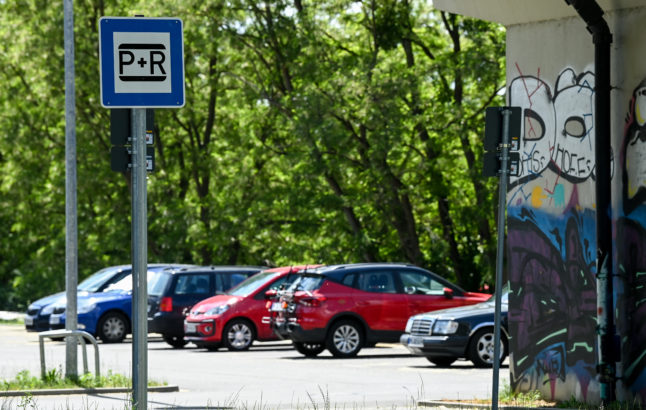 A sign for a "Park and Ride" carpark in Potsdam, Brandenburg. Photo: picture alliance/dpa | Jens Kalaene
Will a 30 km/h speed limit become the norm in German cities?
More than 380 cities and municipalities throughout Germany want to make it easier to establish 30-kilometre per-hour zones, but the federal government is reluctant to implement far-reaching changes.
Published: 23 January 2023 16:29 CET