For members
Reader question: How can I dispose of electric appliances in Switzerland?
Whether it's an old microwave or broken vacuum cleaner, sooner or later you will have to get rid your home of electric equipment. There are rules about how you can (and can't) do this in Switzerland.
Published: 20 October 2022 13:47 CEST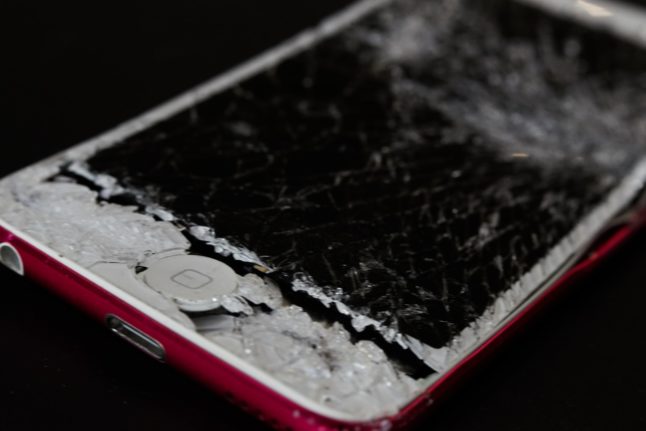 Don't throw this broken smartphone into trash. Photo by Laura Rivera on Unsplash
For members
Reader question: What happens if I don't pay my Swiss bills on time?
Switzerland is not the only country where you should pay invoices in a timely manner, as this is expected elsewhere as well. But what happens if you pay late — or not at all?
Published: 1 December 2022 12:06 CET