For members
Which UK benefits can Brits keep if they move to Spain?
You may be surprised to find out that there are a handful of UK benefits Britons can still claim if they live in Spain.
Published: 18 October 2022 09:56 CEST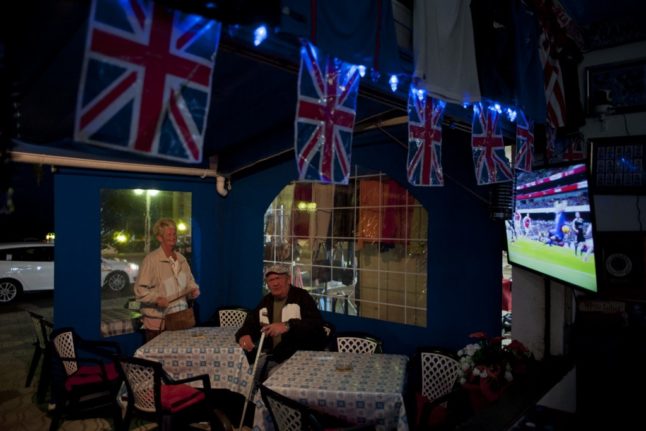 Benefits you definitely can't claim from the UK while living in Spain include Job Seekers Allowance, Income Support and Winter Fuel Payment. (Photo by JORGE GUERRERO / AFP)
For members
Can British people in Spain claim the UK's winter fuel payment?
In the UK, there are various benefits available to help eligible people through the cold winter months – one of which is the winter fuel payment. But can Britons living in Spain claim this benefit to cover the cost of heating their Spanish homes?
Published: 28 November 2022 12:27 CET