For members
What you should know about Swiss health insurance comparison sites
Premium comparators promise to help policyholders find the best rates for Switzerland's health insurance premiums. But some sites present inaccurate information, while others provide no comparison at all.
Published: 6 October 2022 13:20 CEST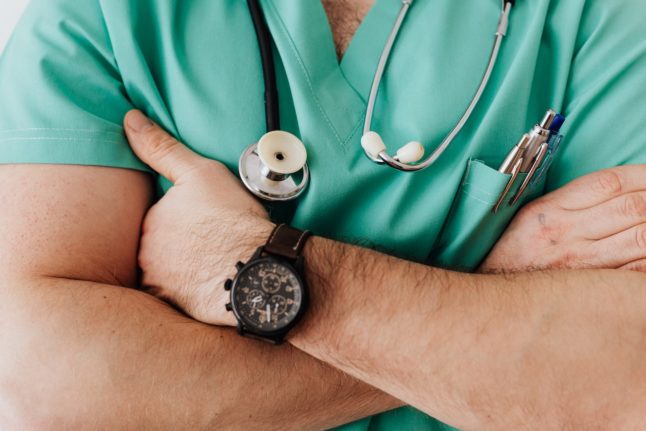 Some premium comparison sites in Switzerland are deceptive. Photo: Karolina Grabowska on Pexels
For members
REMINDER: Key tips on changing your Swiss health insurance as deadline nears
If you are unsatisfied with your health insurance plan or want to take out a cheaper one, you need to act fast — the November 30th deadline is fast approaching. Here are a few last-minute tips.
Published: 24 November 2022 11:44 CET
Updated: 30 November 2022 11:47 CET