For members
What you should know about Swiss health insurance comparison sites
Premium comparators promise to help policyholders find the best rates for Switzerland's health insurance premiums. But some sites present inaccurate information, while others provide no comparison at all.
Published: 6 October 2022 13:20 CEST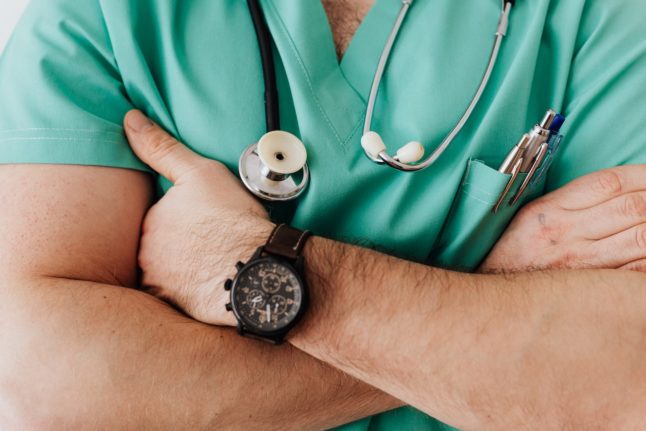 Some premium comparison sites in Switzerland are deceptive. Photo: Karolina Grabowska on Pexels
For members
What to do if you haven't yet received your Swiss health insurance card
Switzerland is late in issuing health insurance cards for new policy holders or those who have switched their providers at the end of 2022. What should you do if you need medical help before your new card arrives?
Published: 9 January 2023 11:01 CET
Updated: 14 January 2023 08:18 CET