For members
The Danish vocabulary you'll need to follow the election
Do you know your valgflæsk from your valgkort? The difference between Venstre and venstre? Here's a guide to the words and phrases you need to know ahead of the Danish election on November 1st.
Published: 6 October 2022 15:03 CEST
Updated: 30 October 2022 08:07 CET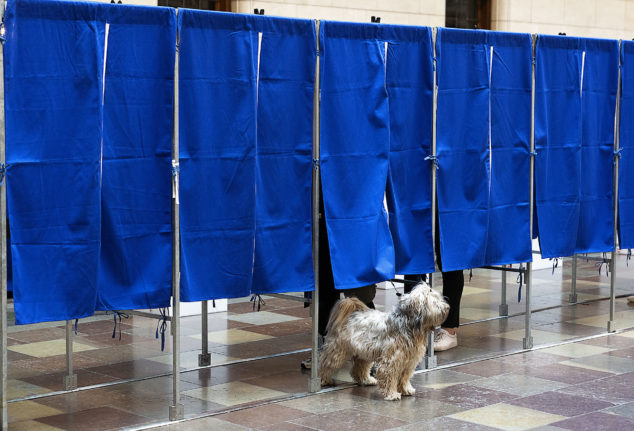 A dog peers out from a Danish valgsted (polling stations). Photo: Claus Bech/Ritzau Scanpix
For members
How could Denmark's new government change life for foreigners?
A centre coalition government is now a reality in Denmark, with new policies and a ministerial team confirmed and in place. How could the left-right coalition change things for foreign residents?
Published: 16 December 2022 12:10 CET