For members
Why Sweden's Nobel prizewinner would be a great dinner guest
It is not only Svante Pääbo's contribution to evolutionary biology that makes him so interesting, but his own personal story as well, says David Crouch.
Published: 6 October 2022 10:48 CEST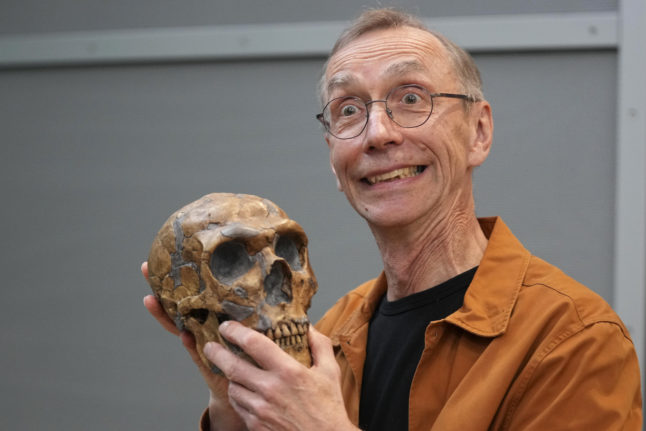 Swedish scientist Svante Paabo poses with a replica of a Neanderthal skeleton at the Max Planck Institute for Evolutionary Anthropology in Leipzig. Photo: Matthias Schrader
For members
Salming: A sporting superstar who changed what it means to be Swedish
The death of ice hockey legend Börje Salming last week touched the nation, partly because he broke the mould for acceptable Swedish behaviour, says David Crouch.
Published: 1 December 2022 13:36 CET