For members
'Hard to stay afloat': Is working for an English language academy in Spain worth it?
It's the go-to work option for countless anglophones in Spain, but is teaching at an English language academy still enough to pay the bills in a climate of rising prices, stagnant wages and a shift to online learning platforms?
Published: 6 October 2022 11:36 CEST
Updated: 9 October 2022 08:08 CEST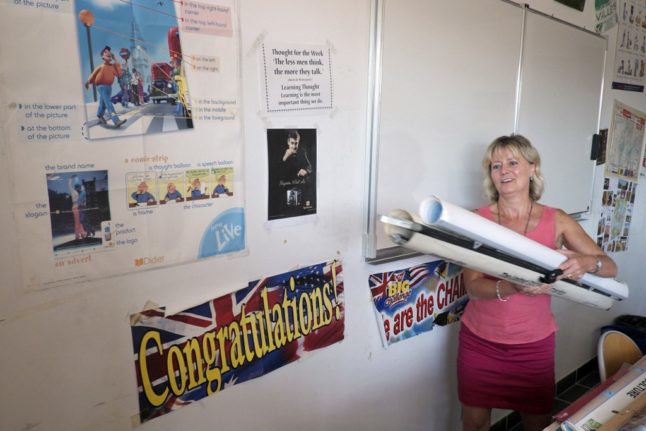 While the challenges facing English teachers in Spain are not unique to their line of work, this latest set of drawbacks should be factored in. (Photo by BORIS HORVAT / AFP)
For members
Your questions answered about Spain's digital nomad visa
Spain's long-awaited digital nomad visa is finally available, but there is still much confusion about it, so we've answered all your burning questions.
Published: 27 January 2023 17:39 CET