For members
The nine ways you can lose your driving licence in Sweden
There are nine official reasons you can be stripped of your driving license in Sweden, from the obvious – drunken driving or speeding – to less obvious ones, like being involved in a bar fight, drug dealing, or being a known alcoholic. We explain the system.
Published: 5 October 2022 10:56 CEST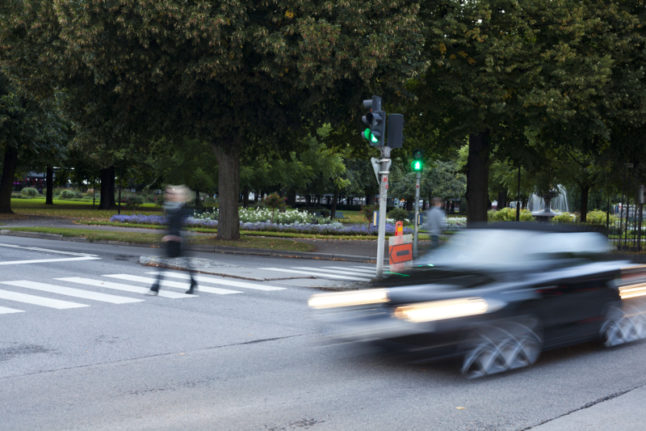 Photo: Swedish Transport Agency
For members
What's it like driving from Scandinavia to the UK with a young family?
With the cost of airline tickets increasingly discouraging, is driving from Scandinavia to the UK becoming a more attractive option? The Local Denmark editor Michael Barrett gave it a try.
Published: 11 August 2022 16:59 CEST