For members
Colds and flu: What to do and say if you get sick in Germany
It's that time of year again when many of us will be coughing and blowing our noses. If you're feeling a bit under the weather, here are the German words you'll need and some tips on what to do.
Published: 4 October 2022 12:57 CEST
Updated: 8 October 2022 08:57 CEST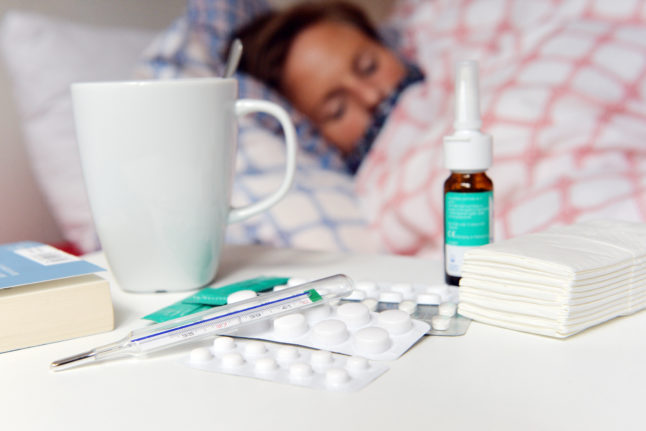 Medicines and a fever thermometer lie on a bedside table. Photo: picture alliance/dpa | Maurizio Gambarini
For members
The vocab you need for a trip to the dentist in Germany
Going to the dentist can be daunting at the best of times and being unsure of the language can make things ten times worse. We've put together a guide of the German words and phrases you need to help take some of the pain away.
Published: 21 November 2022 13:29 CET