For members
OUTLOOK: Could Switzerland introduce Covid rules this autumn?
After several months of a relatively low number of coronavirus cases in Switzerland, the rate of infections rose by over 22 percent in a span of seven days this week. What measures are Swiss health officials planning to prevent a new wave?
Published: 30 September 2022 15:37 CEST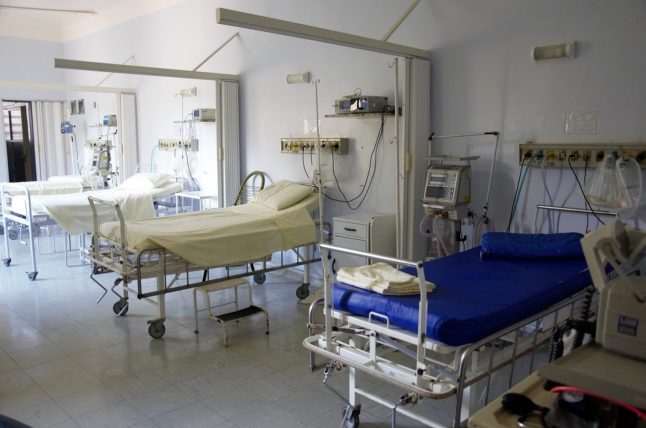 The government is ensuring there are enough hospital beds if another Covid wave hits this winter. Image by Silas Camargo Silão from Pixabay
EXPLAINED: Who should get a new Covid booster vaccine in Switzerland?
On Monday October 10th, Switzerland rolled out the new vaccines, which are adapted to better target Omicron and its sub-variants.
Published: 6 October 2022 16:09 CEST
Updated: 10 October 2022 10:32 CEST