For members
Wohngeld: How people in Germany can get help with rising living costs
Many households in Germany could be eligible for increased financial support with their rents and bills from next year. We break down who should apply and how much help they could receive.
Published: 29 September 2022 16:27 CEST
Updated: 2 October 2022 07:46 CEST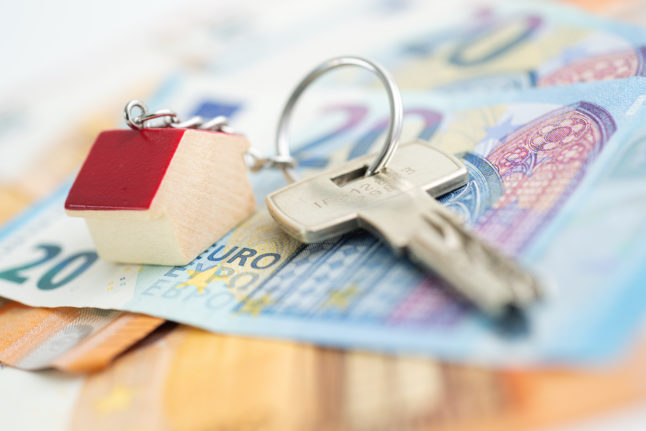 Euro notes lie next to some house keys on a table. Photo: picture alliance/dpa/dpa-tmn | Andrea Warnecke
Germany reaches agreement on Bürgergeld – with a couple of catches
Members of Germany's traffic light coalition government and the opposition Christian Democratic Union party have reached an agreement in the dispute over plans for a new citizens' income. There will be tougher sanctions against benefit recipients and fewer discretionary assets.
Published: 22 November 2022 16:54 CET