For members
What to expect from your 2022 French property tax bills
The annual demands for property taxes have begun arriving at households across France - and many people will notice quite a difference to last year's bill.
Published: 29 September 2022 17:26 CEST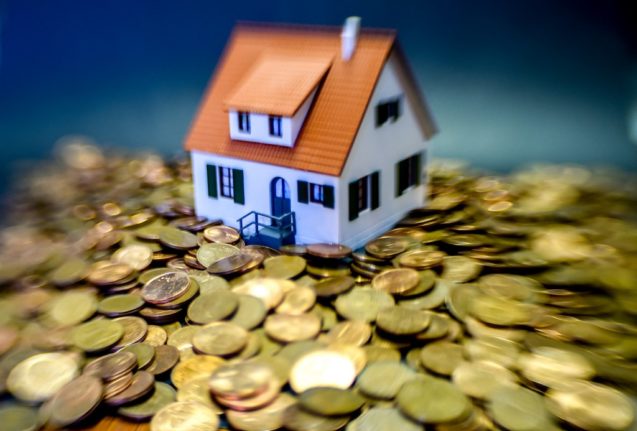 Although a piece of property may put someone inheriting above their exemption, there are ways to avoid tax on it by living in the property. Photo by Philippe HUGUEN / AFP
Rugby tickets, coffee and stickers – French presidential candidates chastised over expenses claims
From coffee runs to rugby tickets and professional photos - France's election financing body has revealed some of the items it has refused to reimburse from the 2022 presidential race.
Published: 27 January 2023 18:06 CET