For members
What to expect from your 2022 French property tax bills
The annual demands for property taxes have begun arriving at households across France - and many people will notice quite a difference to last year's bill.
Published: 29 September 2022 17:26 CEST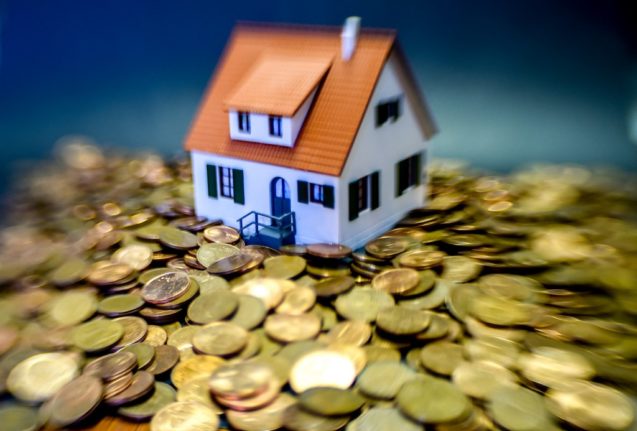 Photo by Philippe HUGUEN / AFP
Blackouts, driving and admin: 6 essential articles for life in France
The possibility of power cuts this winter remains the topic du jour in France, so we look at how likely it is, plans the government has put in place and how you can stay informed. Plus, if and when you need to change your driving licence, Christmas dining in the French-style, and some important admin for Brits in France.
Published: 4 December 2022 08:39 CET