For members
What the Nord Stream pipeline leaks mean for people in Germany
Security experts are increasingly convinced that leaks in the Nord Stream pipelines are the result of sabotage. Could there be further attempts to damage infrastructure - and what would the consequences be for people in Germany?
Published: 29 September 2022 13:54 CEST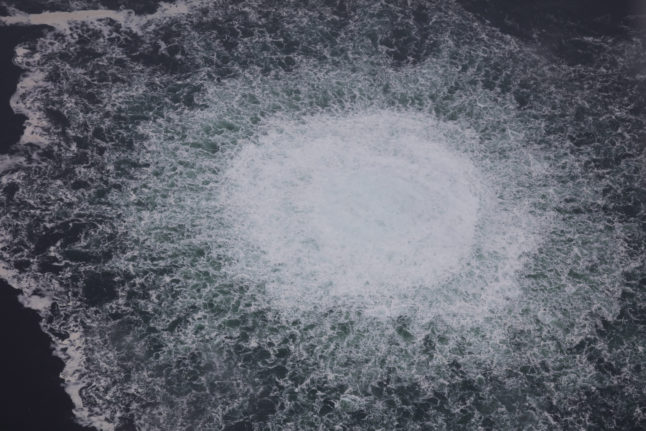 Aerial photos show a huge gas leak in the Nord Stream 1 pipeline. Photo: picture alliance/dpa/Swedish Coast Guard | -
OPINION: Germany's unfair school system entrenches inequality
Pupils in Germany are funnelled off into different schools at the age of 11, which map out whether they go down an academic or vocational route. But this model is unfair and disastrous for social mobility, says James Jackson.
Published: 25 November 2022 16:56 CET
Updated: 27 November 2022 08:44 CET