For members
The Swedish words you need to understand Sweden's cost of living crisis
Households in Sweden, as elsewhere around the world, are feeling the economic squeeze right now as prices rise, but wages don't. Here's a vocabulary list from Anneli Beronius Haake to help you understand the cost of living crisis.
Published: 29 September 2022 12:29 CEST
Updated: 6 December 2022 15:54 CET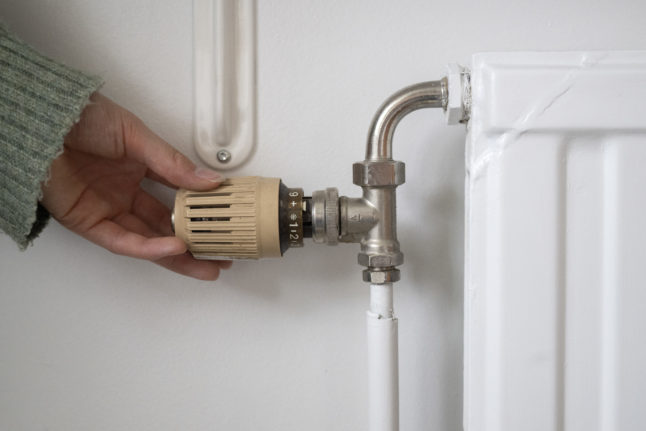 Photo: Fredrik Sandberg/TT
'There's not enough gas in the world': Can Europe keep the heating on this winter?
Without Russian supplies there is simply not enough gas in the world, analysts say. The key to Europe getting through the winter will be the weather.
Published: 29 December 2022 10:40 CET