For members
UPDATED: The best websites for cross-Europe train travel
Planning to travel by train across Europe but not sure where to start? Here are the best websites to help make it happen.
Published: 29 September 2022 13:20 CEST
Updated: 4 October 2022 15:18 CEST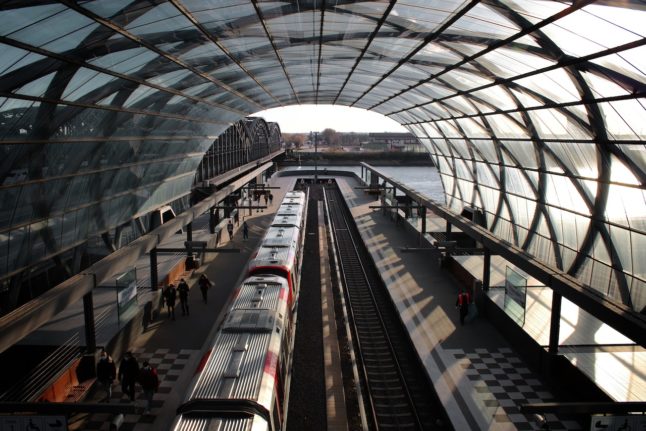 Travelling by train across Europe is easy - once you know where to look for tickets and routes. (Photo by Niklas Jeromin / Pexels)
For members
Tips for short-haul foreign travel from Norway this Christmas
For the past two Christmases, strict Covid rules prevented many people from travelling. This year that isn't an issue, but there are a few things you should know about your journey this year.
Published: 29 November 2022 13:10 CET