For members
Why electric fan heaters in Germany could make the energy crisis worse
Hundreds of thousands of households in Germany have been stocking up on fan heaters to prepare for winter in the face of rising gas prices. But experts say over usage will worsen the situation.
Published: 28 September 2022 09:48 CEST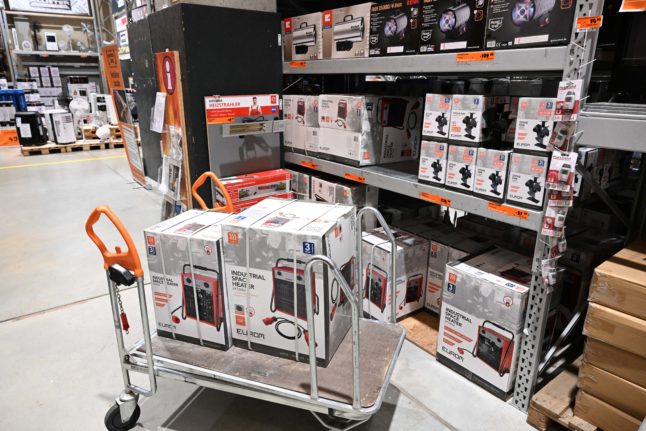 Electric heaters in a hardware store in Munich. Photo: picture alliance/dpa | Felix Hörhager
For members
Is now a good time to switch energy providers in Germany?
The market prices for electricity and gas in Germany are cheaper now than they have been for a long time, leading some consumer advisors to recommend customers shop around for lower tariffs.
Published: 26 January 2023 17:20 CET