For members
EXPLAINED: Why do Swiss healthcare premiums vary so much per canton?
Switzerland's health insurance scheme is not only expensive, but its structure is far from simple, especially when it comes to premiums.
Published: 28 September 2022 13:18 CEST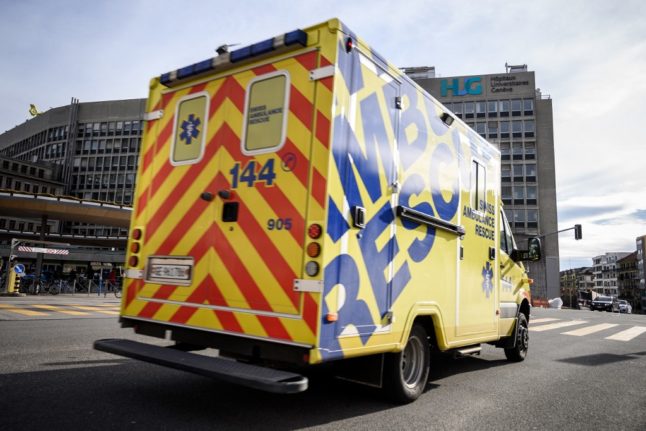 In an emergency, you can be treated in any canton, like here, in Geneva. Photo by Fabrice COFFRINI / AFP
For members
REMINDER: Key tips on changing your Swiss health insurance as deadline nears
If you are unsatisfied with your health insurance plan or want to take out a cheaper one, you need to act fast — the November 30th deadline is fast approaching. Here are a few last-minute tips.
Published: 24 November 2022 11:44 CET