For members
Is now a good time to buy property in Austria?
With reports that demand for property is falling in Austria, could now be a good time to buy? We take a closer look at the data to find out.
Published: 27 September 2022 09:58 CEST
Updated: 19 October 2022 13:28 CEST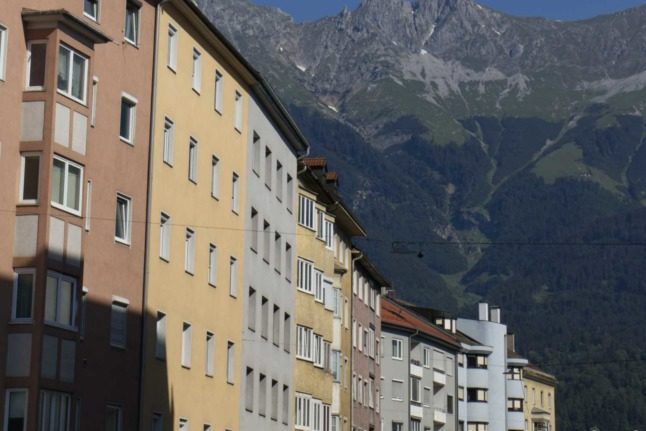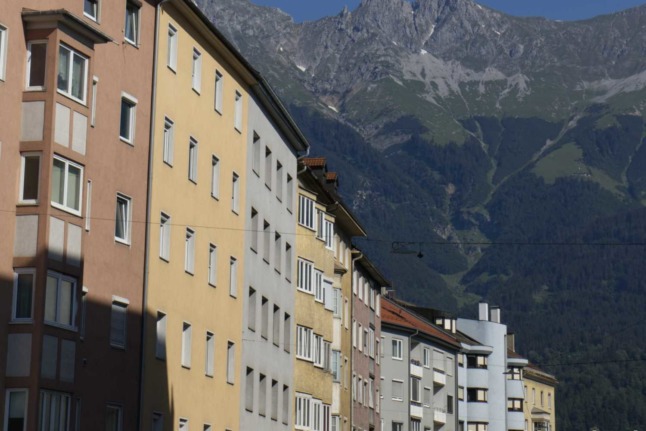 Austria's property market has been booming for two years, but there are signs that demand is decreasing. (Photo by Jacek Dylag on Unsplash)
For members
What's changing for tenants and homeowners in Austria in 2023?
Whether additional aid or improvements in tenancy laws, here are the most significant changes which home renters and owners in Austria need to know about.
Published: 2 January 2023 15:26 CET