For members
How does the cost of childcare in Sweden compare to other countries?
Parents in Sweden benefit from a cap on childcare costs, with parents paying different fees based on their household's income. But how does the generous scheme compare to other countries?
Published: 27 September 2022 16:49 CEST
Updated: 1 December 2022 09:30 CET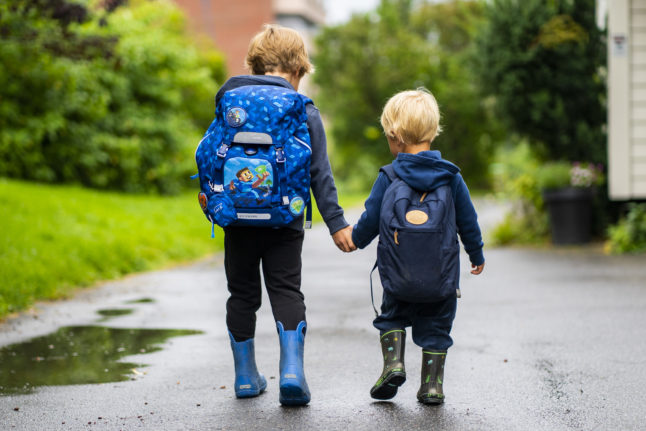 Photo: Håkon Mosvold Larsen/NTB Scanpix/TT
For members
OPINION: Why I hope the stats are right about Swedish children's reading and maths
Richard Orange finds the slow progress his children are making at their Swedish municipal school excruciating, particularly the handwriting. But the statistics indicate that, at least when it comes to reading, maths, and science, they should catch up by around the age of 11.
Published: 17 May 2023 13:57 CEST
Updated: 21 May 2023 08:11 CEST