For members
Courtier: Should you hire a broker when buying property in France?
If you're researching the French property market, you might have come across mentions of 'courtiers' - here's what they do and whether they are necessary.
Published: 26 September 2022 13:46 CEST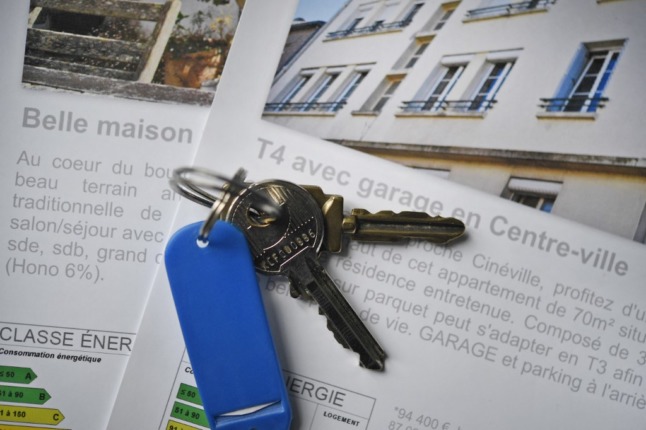 (Photo by FRED TANNEAU / AFP)
Rugby tickets, coffee and stickers – French presidential candidates chastised over expenses claims
From coffee runs to rugby tickets and professional photos - France's election financing body has revealed some of the items it has refused to reimburse from the 2022 presidential race.
Published: 27 January 2023 18:06 CET