For members
The cheapest rates Spain's electricity companies don't want you to know about
Finding a cheaper tariff is one of the best ways to counteract skyrocketing electricity bills, but a leading consumer watchdog has warned Spain's electricity providers are not always open to telling customers about the best deal they can get.
Published: 23 September 2022 09:57 CEST
Updated: 23 September 2022 12:36 CEST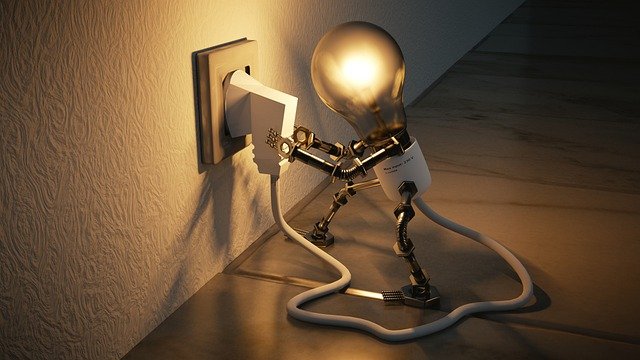 Finding the more affordable rates can be difficult to do, and often Spanish electricity companies make them deliberately difficult to get hold of. Photo: Colin Behrens/Pixabay
For members
EXPLAINED: What are Spain's new regional tax breaks?
Seven Spanish regions have announced tax breaks which act as an extra benefit to the income tax reductions announced by the national government recently. Read on to find out what they are and how they could help you save.
Published: 4 October 2022 12:21 CEST