For members
Reader question: When should I turn my heating on in France this year?
As possible energy shortages loom and temperatures drop, many in France are wondering when they should turn on the heating.
Published: 21 September 2022 15:13 CEST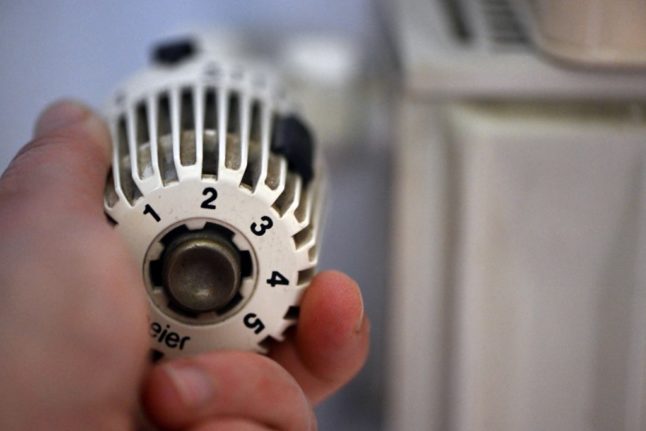 A person turns the knob on their heating device (Photo by Ina FASSBENDER / AFP)
French bakers protest over surging power prices
Dressed in aprons and brandishing baguettes, hundreds of bakers demonstrated in the streets of Paris on Monday to warn that the country's beloved bread and croissant makers were under threat from surging electricity and raw material costs.
Published: 24 January 2023 08:50 CET