For members
A guide for how to survive fall in France for homesick Americans
Looking to recreate American autumn festivities while living in France? Here are some of The Local's tips for how to avoid the seasonal homesickness this year.
Published: 21 September 2022 09:32 CEST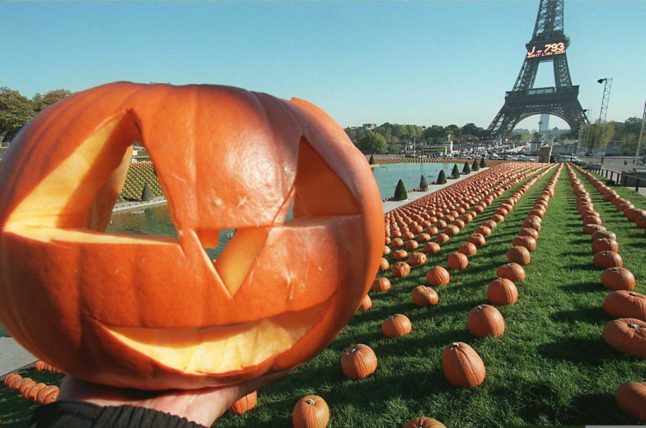 A person holds a hollowed-out pumpkin in front of the Trocadero gardens in Paris in the 1990s (Photo by PASCAL GUYOT / AFP)
For members
Oldest allies: The best and worst moments of the French-American relationship
From military support to submarine disputes, statute-giving to French fry boycotts, the relationship between France and the USA has had its ups and downs over the last 250 years. As Emmanuel Macron and Joe Biden meet in Washington, we take a look at some of the highs and lows.
Published: 1 December 2022 13:54 CET