For members
EXPLAINED: When should I turn on my heating in Germany this year?
Energy costs in Germany have been rapidly rising, which will leave many people wondering when they should start heating their homes. Here's what you need to bear in mind.
Published: 19 September 2022 13:15 CEST
Updated: 10 October 2022 11:47 CEST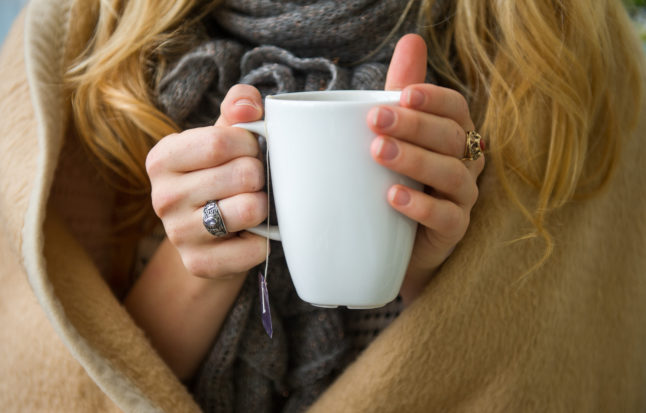 A woman keeps warm with a blanket and a cup of tea. Photo: Photo: picture alliance / dpa | Ole Spata
For members
Is now a good time to switch energy providers in Germany?
The market prices for electricity and gas in Germany are cheaper now than they have been for a long time, leading some consumer advisors to recommend customers shop around for lower tariffs.
Published: 26 January 2023 17:20 CET