For members
How to avoid hidden traps when buying an old property in Italy
Buying a cheap home to renovate in Italy sounds like the dream, but it can quickly turn nightmarish amid restrictions, red tape, and bickering relatives. Silvia Marchetti explains some of the most unexpected pitfalls and how to avoid them.
Published: 19 September 2022 13:56 CEST
Updated: 8 October 2022 09:08 CEST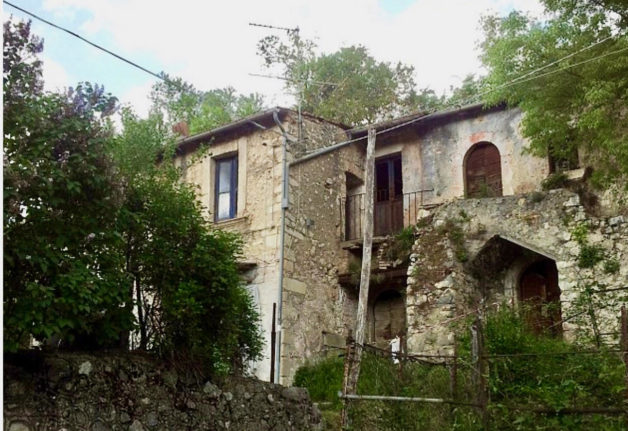 Italian towns have been selling off old houses, like this one in the village of Lecce dei Marsi - but purchases are often blocked by bureaucracy. Photo: Gregory Macera
For members
PROPERTY: Should you hire a renovation agency for your Italian home?
If you're renovating a home in Italy, will you need to pay a middleman to cut through the red tape and language barriers? Silvia Marchetti looks at the pros and cons.
Published: 1 December 2022 11:07 CET