For members
7 ways to talk about money like a German
With many of us having to tighten our belts at the moment, here are some uniquely German ways to talk about the hot topic of money.
Published: 15 September 2022 17:26 CEST
Updated: 12 October 2022 16:26 CEST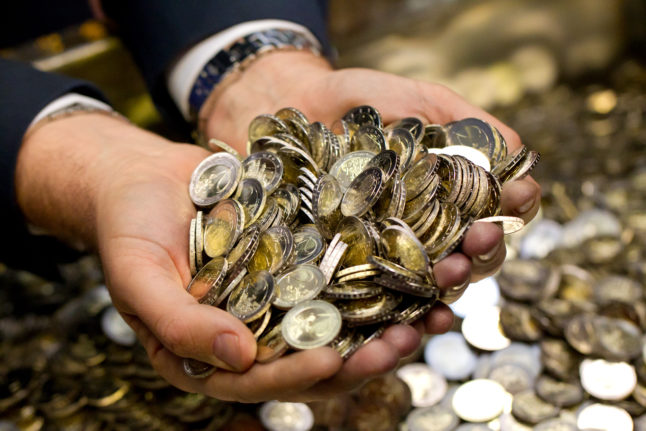 Hands rummage through a box of two-euro coins at the Bavarian Central Mint in Munich, Bavaria. Photo: picture alliance / dpa | Sven Hoppe
Germany reaches agreement on Bürgergeld – with a couple of catches
Members of Germany's traffic light coalition government and the opposition Christian Democratic Union party have reached an agreement in the dispute over plans for a new citizens' income. There will be tougher sanctions against benefit recipients and fewer discretionary assets.
Published: 22 November 2022 16:54 CET