For members
1,000 flights cancelled: How Friday's French air traffic controllers' strike will hit travel in Europe
One thousand flights have been cancelled because of a French air traffic controllers' strike - which affects both flights in and out of France and those that cross over French airspace. Here's a look at the disruption.
Published: 15 September 2022 15:38 CEST
Updated: 16 September 2022 08:25 CEST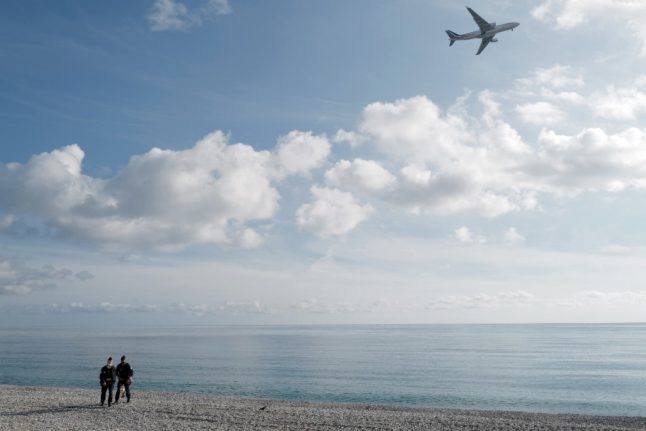 Photo by Valery HACHE / AFP
For members
France's pension strikes: What to expect on January 31st
The final day of January marks the second - and almost certainly not the last - day of mass strike action in the ongoing battle between the French government and unions over pension reform. Here's what to expect on January 31st.
Published: 24 January 2023 16:24 CET