For members
Discover Austria: 19 ways to make the most of autumn this year
The sun might still be shining but the seasons are changing and autumn is just around the corner. Here's how to fully embrace the season this year.
Published: 11 September 2022 09:11 CEST
Updated: 21 October 2022 10:23 CEST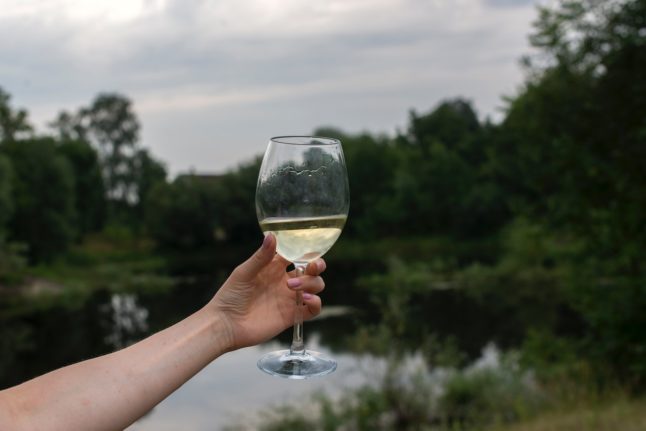 Autumn is more than a change of seasons in Austria - it's also a great time to explore the country. (Photo by Anastasia Lashkevich / Pexels)
8 things to know if you're visiting Austria in December
From Christmas markets to possible strike action and the start of the ski season, here's what you need to know when visiting Austria in December.
Published: 29 November 2022 12:45 CET
Updated: 1 December 2022 14:44 CET