For members
REVEALED: The highest-paying jobs in Spain in 2022
Spain isn't a country that's renowned for its high salaries, but there are a number of job positions that pay way above the average.
Published: 8 September 2022 09:11 CEST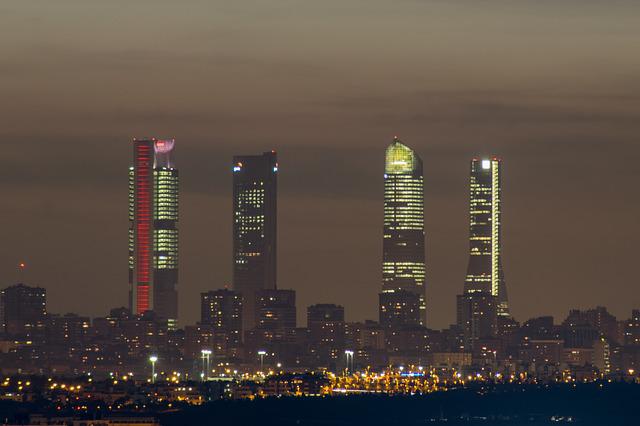 Spain may not be famed for its high average salaries, but there are job positions that pay very well. Photo: Alberto Sánchez/Pixabay
'Spain must invest in Spaniards rather than turning to migrants': EU work chief
The European Commission's head for jobs and social rights has said Spain "must first find a solution for young people, women and the elderly" with regard to its labour market and "see later if they need immigrants".
Published: 23 November 2022 09:34 CET