For members
EXPLAINED: How Switzerland wants to cut soaring healthcare costs
Swiss health costs have been rising in recent years, with further spikes, including in insurance premiums, seen as inevitable. The government is proposing measures to counter this upward trend.
Published: 8 September 2022 11:45 CEST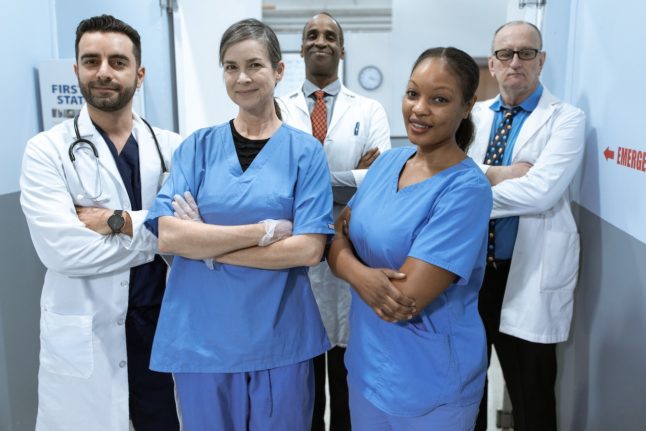 Switzerland wants o implement coordinated medical networks to save costs. Photo: Rodnae Productions on Pexels
For members
REMINDER: Key tips on changing your Swiss health insurance as deadline nears
If you are unsatisfied with your health insurance plan or want to take out a cheaper one, you need to act fast — the November 30th deadline is fast approaching. Here are a few last-minute tips.
Published: 24 November 2022 11:44 CET
Updated: 30 November 2022 11:47 CET