For members
Working in France: Who needs a work permit?
If you want to work in France and you are not an EU citizen you will need a visa, but you may also need a work permit - known as an 'autorisation du travail' or 'permit du travail' - here's how they work.
Published: 7 September 2022 11:37 CEST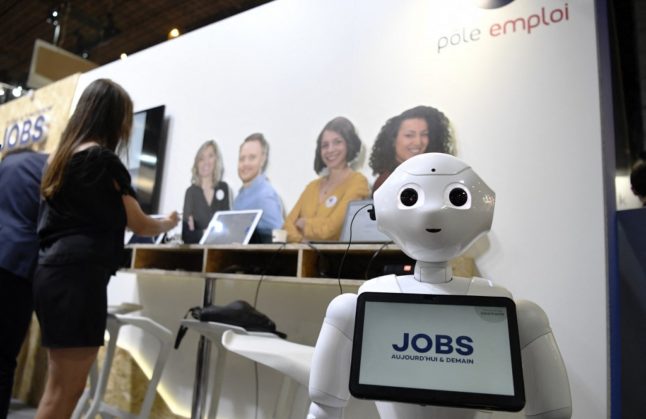 Photo by ALAIN JOCARD / AFP
Is it true that the French don't like to talk about money?
How much do you make? Did you get a pay rise? What's the value of your house? These might seem normal questions for foreigners, but in France many people will consider them rude - as French writer Ilana Levy explains.
Published: 1 December 2022 13:08 CET