For members
Who benefits the most from Germany's inflation relief package?
Germany's traffic-light coalition is set to pass a third relief package this week to directly help people in Germany with the rising cost of living. We break down how much you can expect to save this year as a result of the measures.
Published: 7 September 2022 17:16 CEST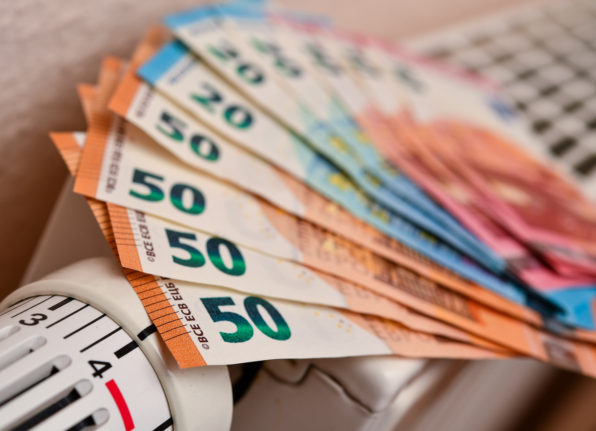 The German government is set to announce its biggest relief package yet ahead of a hard winter of soaring energy costs. Photo: picture alliance/dpa | Patrick Pleul
For members
How electricity prices are rising across Germany
As the year draws to an end, price comparison portals have observed huge spikes in electricity costs across Germany - though the scale of the price hikes vary across different regions.
Published: 25 November 2022 15:55 CET