For members
10 German words that English should adopt
The German language has the ability to describe feelings or experiences in ways that simply isn't possible in English. Here are 10 linguistic gems we think should be adopted into English immediately.
Published: 6 September 2022 17:22 CEST
Updated: 12 September 2022 13:07 CEST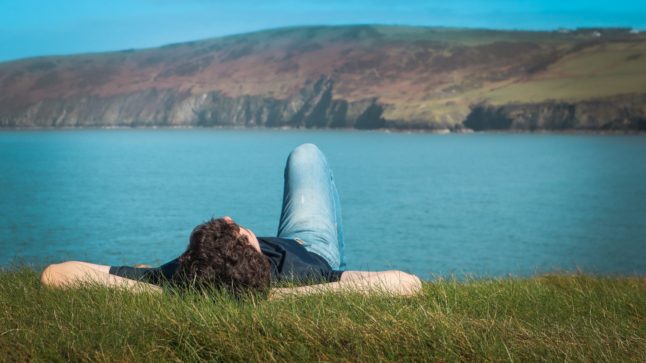 For members
The seven stages of learning German every foreigner goes through
German is a notoriously difficult language to learn and the path to fluency is marked by milestones that every budding German speaker will recognise.
Published: 1 November 2022 15:16 CET
Updated: 8 November 2022 16:25 CET