For members
12 world-changing inventions that came from France
From technology to medicine, transport to fashion, French inventors are responsible for many of the things that shape the modern world (even if they didn't invent the croissant).
Published: 2 September 2022 12:23 CEST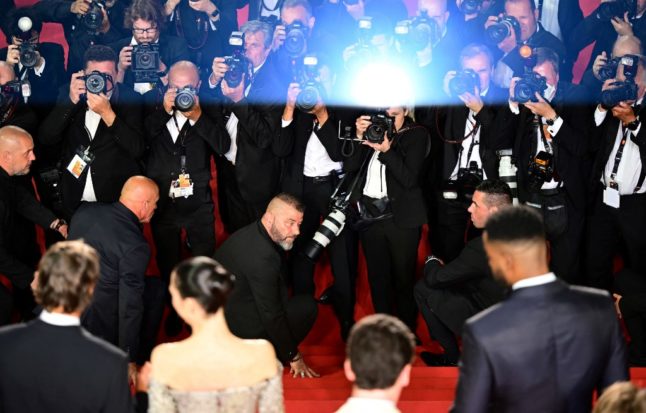 Photographers at a film premiere - wouldn't be happening without the French. Photo by Antonin THUILLIER / AFP
Crime, poverty and the British: 12 things that may surprise you about the French Riviera town of Cannes
For 11 days every Spring, Cannes, on the Mediterranean coast of France, becomes the glamorous home of the film world's glitterati - but there's a lot more to the town that starlets and red carpets.
Published: 17 May 2023 09:45 CEST