Produced by The Local's Creative Studio in partnership with Novi Sad Cultural Capital of Europe 
A 'Kaleidoscope of Culture':
the Balkan gem waiting to be discovered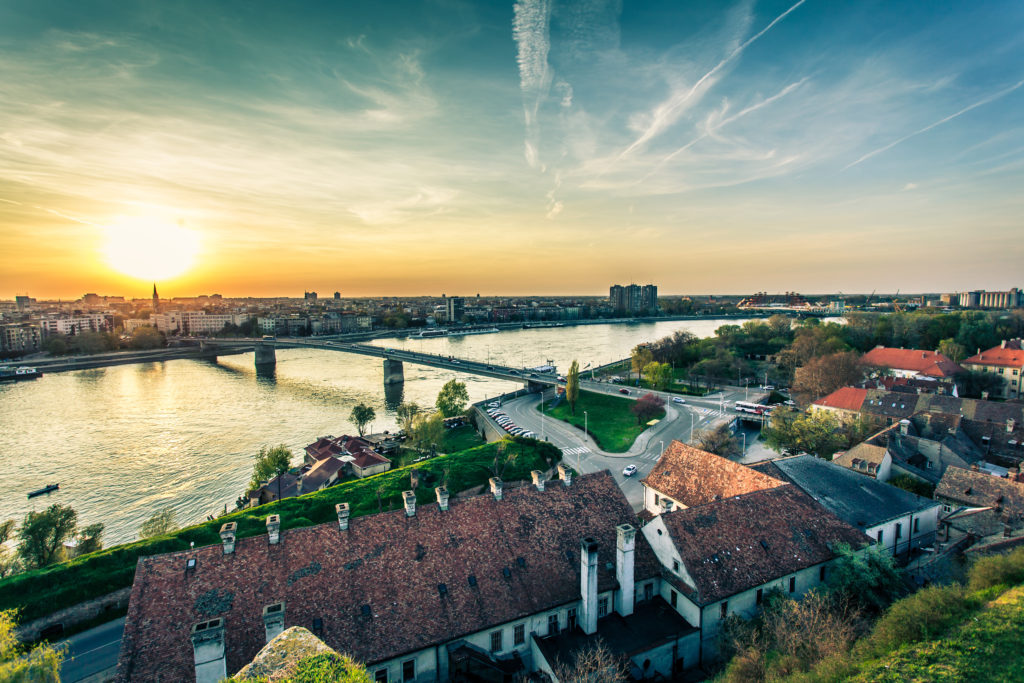 A 'Kaleidoscope of Culture': the Balkan gem waiting to be discovered
With vacation season almost over, is it too soon to start dreaming about the next getaway? Here's why the fabulous but undiscovered Novi Sad - a European Capital of Culture 2022 - makes a perfect destination for a city break. 
This city on the Danube, spanned by beautiful bridges rebuilt after the Yugoslav Civil War as a symbol of peace and reconciliation, has a wealth of wonders to discover. These delights range from remnants of an ancient past, wine and food, and shopping secrets, to its spectacular arts program as a European Capital of Culture. 
Novi Sad is only just emerging as a tourist destination – so visitors arriving now get to see the city at its most authentic and vibrant.
Seeking a unique destination for your next European city trip? Here are five reasons why Novi Sad needs to be at the top of your list.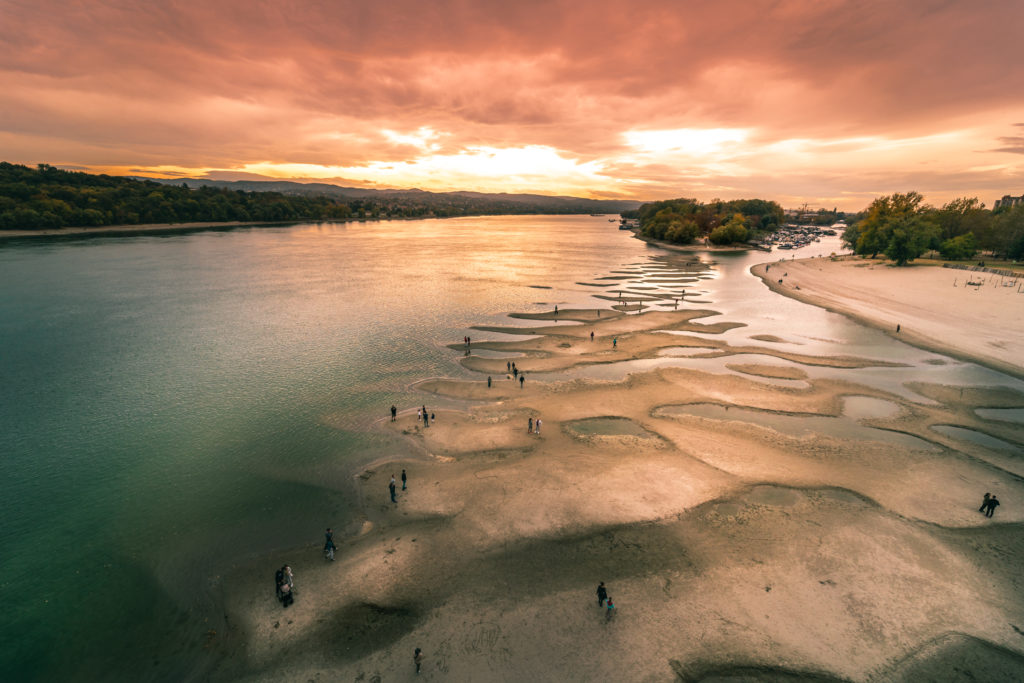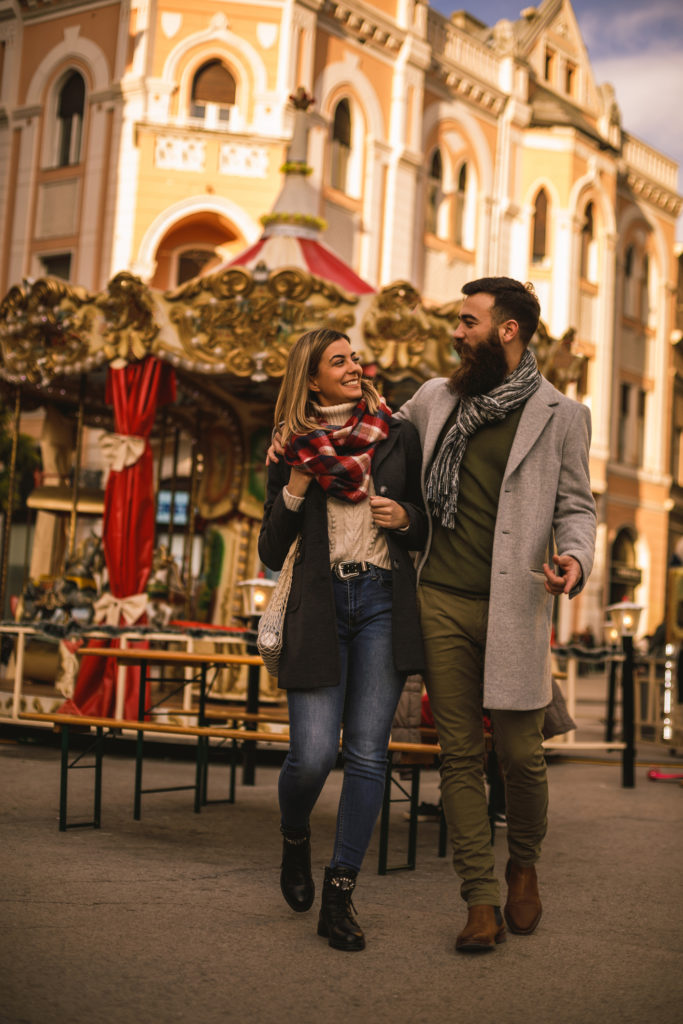 A stunning position on the Danube
Located on a curve on the Danube River, and crowned by a bluff upon which the imposing Petrovaradin fortress stands, Novi Sad enjoys an enviable position – one that has attracted newcomers for thousands of years. 
Novi Sad is situated across the river from the Fruška Gora National Park and you can expect a balmy climate, averaging a high of 25 degrees Celsius throughout September and October. The warmth here lasts considerably longer than much of the continent. 
The city's river banks are lined with terraces, cafes, restaurants and green spaces, so it's the perfect place to soak up the last warm days of the year. 
Enjoy late-season sun on the banks of the Danube in Novi Sad
A 'new' city built on ancient, storied land
Its climate and fertile soil means the land upon which the city of Novi Sad grew has always been a desirable place to settle. 
The oldest traces of human civilization extend back several thousand years, with artefacts unearthed from necropolises on display in the Museum of Vojvodina. 
Also on display in the museum are three brilliantly bejewelled helmets from when Novi Sad was the Roman fortress known as Cusum. Nothing like them has been found anywhere else in Europe – they are so iconic that they've become unofficial symbols of the city. 
Having passed through the hands of the Byzantines, Hungarians, Ottomans and Habsburgs, Novi Sad became a city in the eighteenth century, featuring beautiful baroque architecture that today still projects a grand atmosphere. Despite almost being destroyed during nineteenth-century revolutions against the Austro-Hungarian Empire, the city still features impressive buildings such as the Name of Mary Church, Bishop's Palace, Petrovaradin Fortress, Novi Sad Synagogue and many more.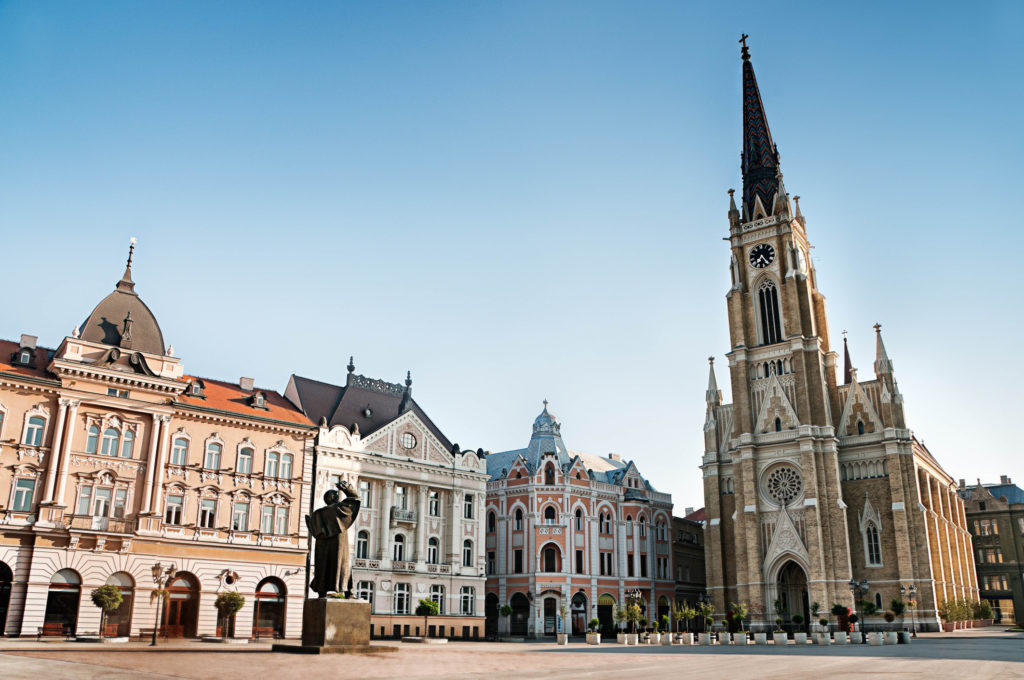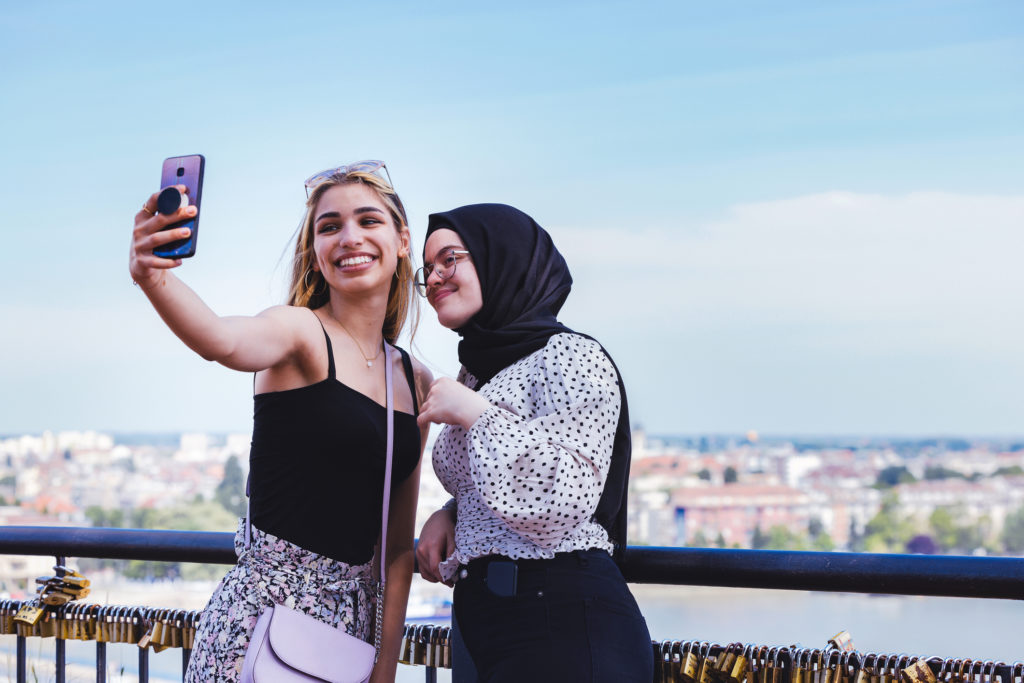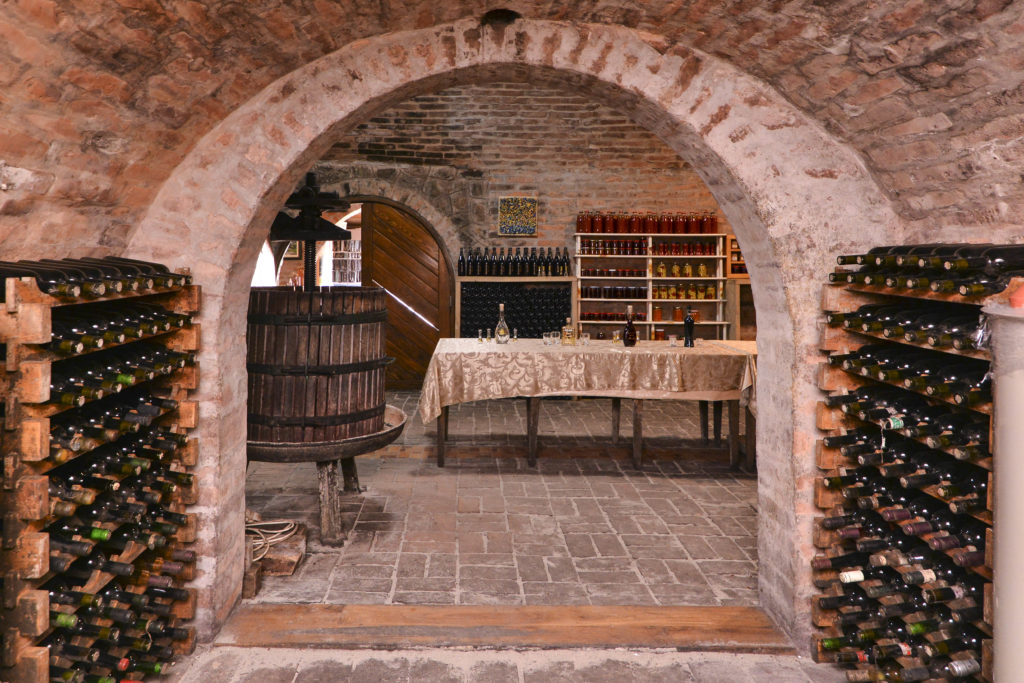 Sensational regional food and wine
Among the treasures brought up from the wreck of the RMS Titanic were bottles of Bermet, one of the many wines produced on the slopes of the mountain facing Novi Sad, Fruška Gora. This sweet dessert wine was once the toast of Europe, featuring on the menu of most royal courts. 
To this day, the vineyards that face the city have been a favourite destination of locals, who enjoy tastings on a weekend afternoon, along with savouring local dishes. 
Novi Sad has distinct delicacies that have drawn gourmands from across Europe for decades. These include pljeskavica, a spicy rissole made from pork and lamb, kulen, minced pork sausage flavoured with fiery paprika, and futoška sarma, a variation on the classic Balkan cabbage-wrapped dumpling. 
All of these dishes are available at eateries throughout the city. And if you're on the move while exploring, try the Index sandwich – a ham, cheese and mushroom concoction in a crusty bun, perfect for snacking. 
Plan your stay in Novi Sad, with the best of regional food, wine and culture at your fingertips 
A destination for shoppers seeking something unique
In recent years, Novi Sad has become a regional destination for shopping, thanks to several exciting local producers selling their wares. 
Beautiful leather goods that draw on a long tradition of manufacturing in the region can be found at The Manual Co on Zmaj Jovina Street, while over on Pašićeva Street, Misha sells clothing and jewellery inspired by the traditional intricate patterns and bright colours of Serbian folk art.  
For a souvenir you'll remember, Kovač on Poštanska Street has been making high-quality hats for over a century. If it's homewares you're looking for, Werkstatt on Štrosmajerova Street sells pieces with distinct Serbian motifs. 
Perhaps the best way to discover the shopping treasure of Novi Sad is to wander through the city's districts, easy due to the city being relatively flat. 
Capital of Culture 2022
The most exciting reason to visit Novi Sad in 2022 is its title as a European Capital of Culture for the year. The city is celebrating rich cultural traditions, found both locally and across Europe. Artists have been invited, a number of performance spaces built and a keenly experiential focus woven throughout the city's districts. 
Running until early 2023, the festival programme is based around a symbolic theme of bridges, in honour of the city's bridges, and reflecting the idea of building new connections between Serbian artists and organisations and the European cultural scene. The programme is packed with theatre, music, and visual and digital art, with something for every taste. Coming up are two consecutive programs of events under the bridge of 'Hope'. 
The 'Kaleidoscope of Culture', running from September 1 to October 7, takes five diverse means of expression – architecture, performing arts, literature, visual arts and applied arts – and reflects the diverse past and present of Novi Sad through a series of events, exhibitions and happenings throughout the city's districts. 
Following that, 'Other? Europe' from October 8 to November 27 examines issues and ideas of European identity through the lens of subcultural rebellion. If counterculture and non-traditional forms of artistic expression resonate with you, this is the season to be exploring Novi Sad, as the underground comes to vivid life around you. 
Like the rebuilt bridges that rose in the aftermath of war, Novi Sad and the cultural bloom taking place throughout 2022 are connecting a city full of delights to the wider world. There's never been a better time to see what this underrated city has to offer. 
Explore the different faces of Novi Sad during their time as European Capital of Culture
Unless captioned, all images are supplied by the city of Novi Sad.