For members
EXPLAINED: How to make a will in Austria
Making a will can be a daunting process, especially when living overseas. The Local spoke with lawyer Maximilian Harnoncourt to understand more about getting your affairs in order as an international resident in Austria. Here's what you need to know.
Published: 30 August 2022 11:50 CEST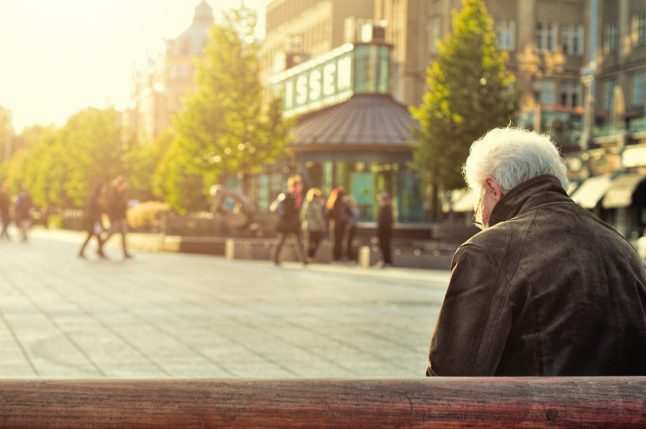 International residents are allowed to make a will in Austria, according to Austrian law. (Photo by Huy Phan / Pexels)
For members
From rent to bills: How much money do I need to live in Vienna?
Vienna is known for having an affordable cost of living, but how much does it actually cost residents to live there? Here's how much you need to earn to cover the basics in Vienna.
Published: 17 January 2023 14:14 CET