For members
EXPLAINED: How much money do I need to live in France?
One of the most common reasons people give for moving to France is the quality of life here, and many people are prepared to take a salary cut or reduce their working hours in order to achieve a better work/life balance - but how much do you actually need to live on? Here is a breakdown of living costs in four different regions of France.
Published: 30 August 2022 16:50 CEST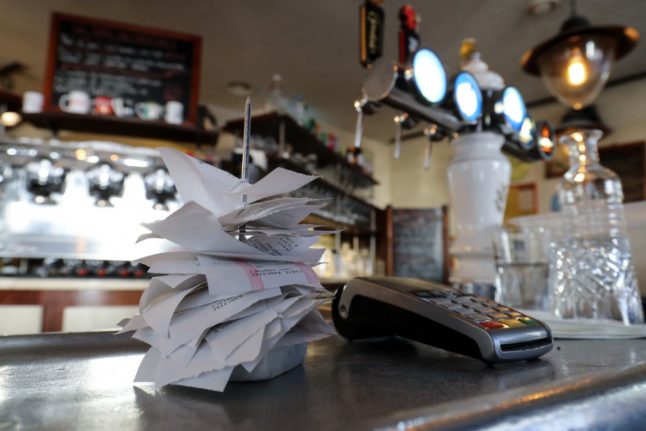 How much are your monthly outgoings likely to be in France? Photo by Ludovic MARIN / AFP
For members
Ask the expert: What Americans in France need to know about 401(k) and other pensions
Whether you are looking to retire to France or are working here, here's what you need to know about US private pension plans such as the 401(k) and IRA for French residents.
Published: 28 March 2023 14:48 CEST