For members
Swedish life is nice enough but it's the wilderness that has me hooked
Wild open spaces are always nearby and they shape our relationship with the country, says David Crouch.
Published: 26 August 2022 13:56 CEST
Updated: 26 August 2022 15:56 CEST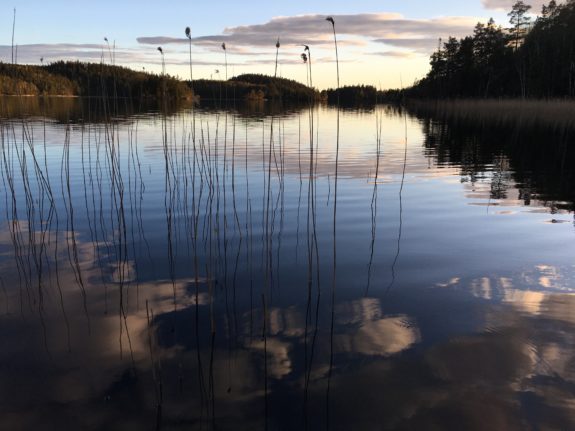 The lake nearest David Crouch's home outside Gothenburg (exact name and location withheld). Photo: David Crouch
For members
OPINION: Sweden should welcome Russians who don't want to kill Ukrainians 
Finland, Poland and the Baltic states are stopping Russians from leaving Russia. It would be a tragedy if Sweden did the same, says David Crouch.
Published: 29 September 2022 07:00 CEST