For members
Five places to learn (Swiss) German for free in Zurich
German is not an easy language to learn, particularly Swiss German. The City of Zurich knows this and has several offers for free classes for immigrants. Writer Parul Chhaparia lists five of them.
Published: 23 August 2022 13:34 CEST
Updated: 22 October 2022 11:58 CEST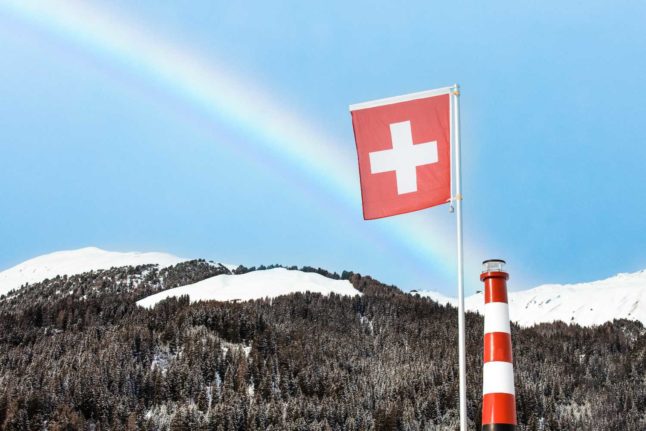 Many foreigners want to settle in Switzerland. Photo by Chris Lutke on Unsplash
For members
Why does Swiss German have so many French loan words?
French is often crowned the world's most beautiful language and has, for centuries, infiltrated Switzerland's German-speaking region. But why did so many French words end up in Swiss German and which are most commonly used?
Published: 16 May 2023 14:30 CEST