For members
The six most spectacular train trips in Austria
With its mountain peaks and crystal-clear lakes, Austria has more than its fair share of stunning scenery to fall in love with. And travelling by train can give you the chance to take the views in properly without any distractions. Here are Austria's most scenic train routes.
Published: 18 August 2022 11:45 CEST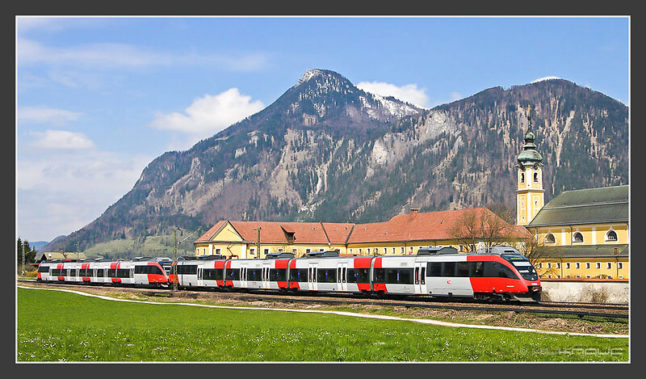 Sit back and enjoy the ride. Photo by Schnitzel_bank on Flickr.
For members
What's on: Five things to do in Vienna this weekend
Vienna is full of events, places to visit and great new restaurants to try out. So if you are overwhelmed with the possibilities or just wondering where you can find a musical about a famous British novel, here are some ideas.
Published: 22 September 2022 13:46 CEST
Updated: 24 September 2022 06:29 CEST