For members
Water flown in by helicopter: How Switzerland has been hit by drought
Parts of Switzerland will get some much-needed rain in the coming days. But will that be enough to fix the current drought situation?
Published: 17 August 2022 10:11 CEST
Updated: 20 August 2022 10:09 CEST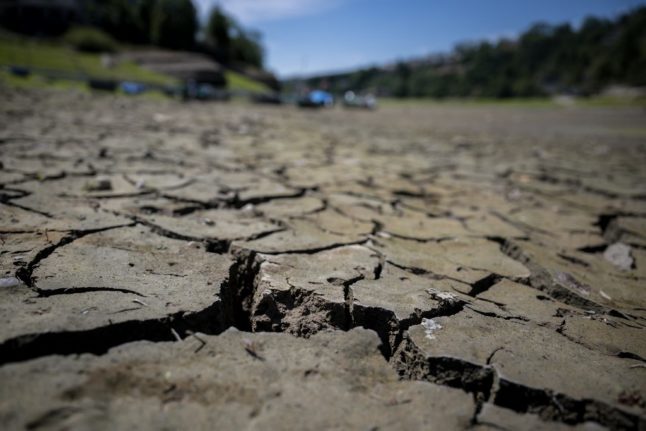 This photograph taken on July 22, 2022, shows the dried out bed of the Lac des Brenets' part of the Doubs river, a natural border between eastern France and western Switzerland. (Photo by Fabrice COFFRINI / AFP)
OPINION: Are the Swiss finally going to get serious on tackling the climate crisis?
Switzerland is particularly vulnerable to the impact of the climate crisis but the Swiss have so far failed to respond adequately to the growing emergency. Clare O'Dea looks at whether a breakthrough is finally on the cards.
Published: 25 May 2023 13:56 CEST