For members
Reader question: Do French police have the right to see my ID?
French police have some quite surprisingly wide-ranging powers that apply to everyone in France, whether resident or visitor.
Published: 17 August 2022 16:46 CEST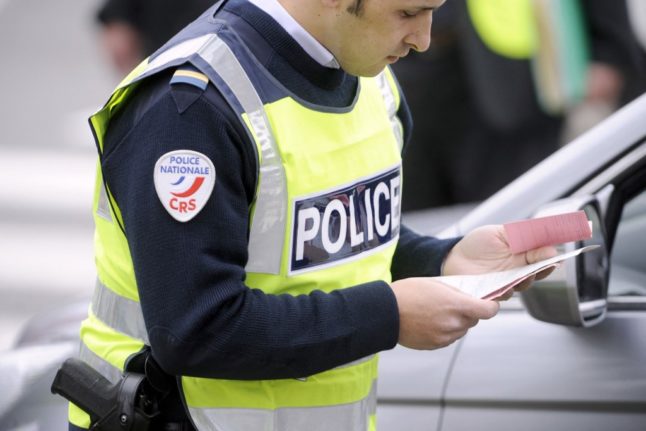 (Photo: Jean-Pierre Muller / AFP)
For members
Why some Brits in France are facing bigger tax bills since Brexit
Over the summer people living in France have received their tax bills, and some Brits who are residents here will have noticed that their bill is larger than usual - here's why.
Published: 9 September 2022 14:29 CEST