For members
EXPLAINED: Why does Italy have so many political parties?
As more than a hundred political parties register ahead of Italy's upcoming election, here's why and a look at the ones you need to know about.
Published: 17 August 2022 09:35 CEST
Updated: 17 August 2022 16:51 CEST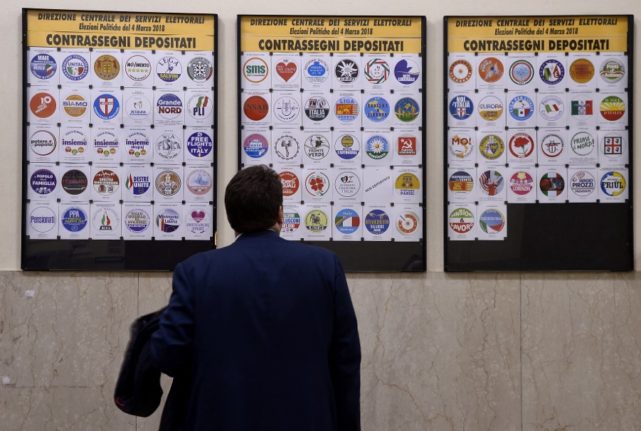 Italy has dozens of political parties, but how many of them do you need to know about ahead of the 2022 general election? Photo by FILIPPO MONTEFORTE / AFP
For members
What does the shut-off of Russian gas supplies mean for Italy?
After Russian energy giant Gazprom suspended gas deliveries to Italy on Saturday, many are wondering what consequences the stoppage will have on the country's energy supplies.
Published: 4 October 2022 14:58 CEST