For members
Why (and when) double-digit inflation is set to hit Austria
Financial experts in Austria do not expect inflation to slow down any time soon. In fact, they are predicting the opposite. Here's what you need to know.
Published: 16 August 2022 14:09 CEST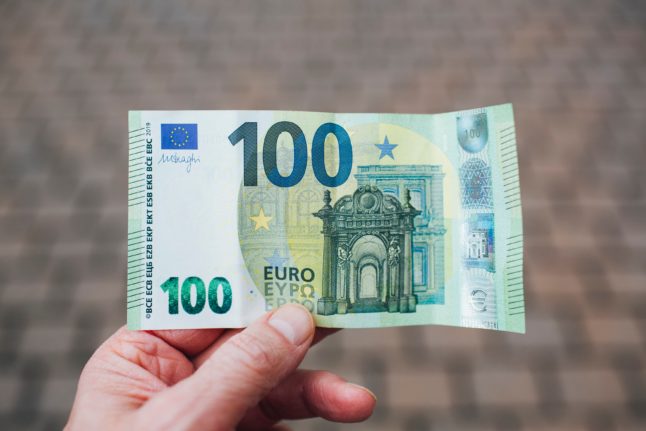 The high cost of living is the biggest concern for international residents in Austria right now, according to the latest survey by The Local. (Photo by Markus Spiske / Pexels)
For members
From lighting to ice skating: How Vienna plans to save energy
Winter is approaching and with it a higher use of energy. Here's what the City of Vienna is doing to save gas and electricity this winter.
Published: 28 September 2022 16:52 CEST