For members
'Critical situation': Drought threatens Switzerland's cheese production
The long dry spell has impacted much of the country's agriculture, including the production of milk and cheese in some Swiss regions.
Published: 16 August 2022 14:55 CEST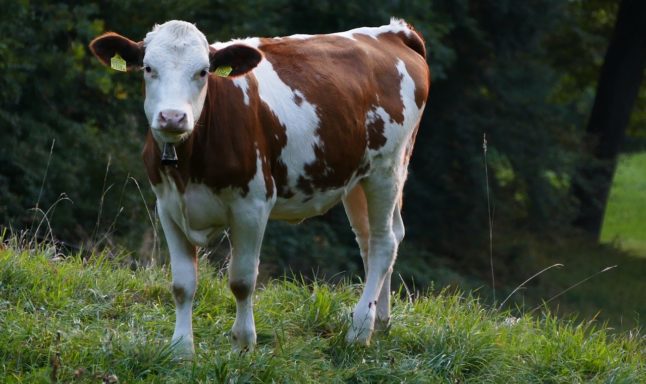 Thirsty cows produce less milk and cheese. Image by Heiner from Pixabay
OPINION: Are the Swiss finally going to get serious on tackling the climate crisis?
Switzerland is particularly vulnerable to the impact of the climate crisis but the Swiss have so far failed to respond adequately to the growing emergency. Clare O'Dea looks at whether a breakthrough is finally on the cards.
Published: 25 May 2023 13:56 CEST